Category:
Sportsbook Pay Per Head Reviews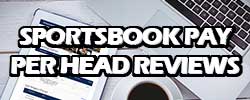 Read the latest sportsbook pay per head reviews from our experienced panel of experts. They have years of experience in the PPH industry to know the pros and cons of various pay per head providers.
If you are looking for a sportsbook pay per head solution, you should consider reading the reviews from 1MediaNow first. That way, you'll know what to expect from different PPH services.
---
Read the Latest Sportsbook Pay Per Head Reviews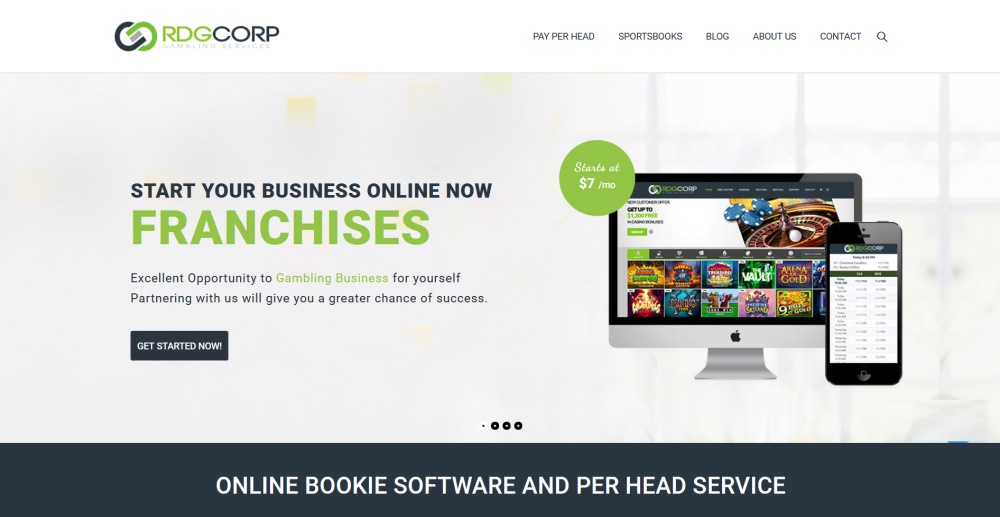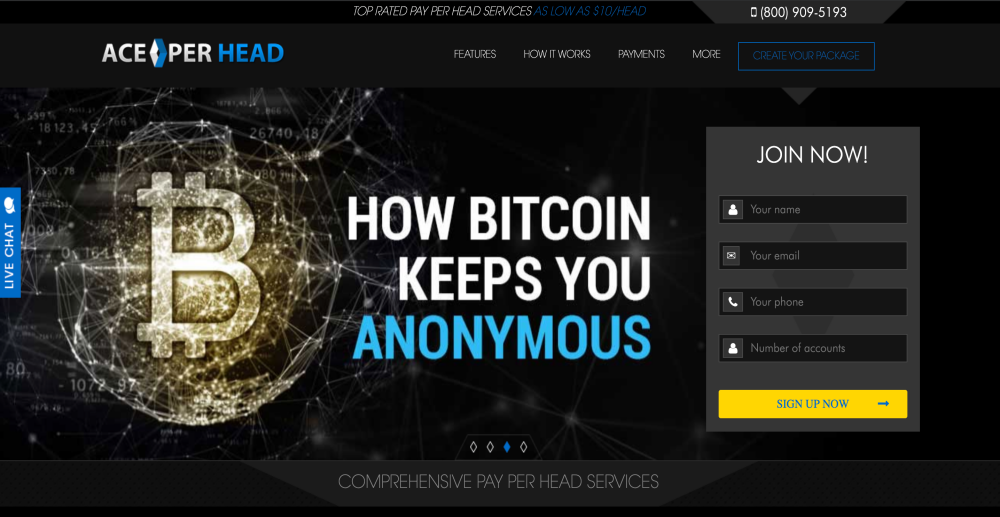 When looking for a pay per head provider, we always recommend that people at least try out the service provider first. Some companies offer free trials, but some will ask for deposits. And spending money just to see if they pass your standards can be expensive- especially if you do it multiple times with different companies. Our reviews are here to make it easier for you to find the best sports betting software for bookies. Instead of you wasting time and money checking out different software providers, we will do it for you. Today, we're bringing your our AcePerHead.com pay per head review.
Let's begin our AcePerHead.com review with a little bit of background. Ace Per Head is under the RDG Group, and Ace Per Head has been in business since 1998. In terms of features, they offer the industry standard, with live-in game betting and such added over the years.
However, we were concerned with the not so stellar reviews of both users and review sites. So we wanted to personally check if the rumors and reviews are true.
Continue Reading