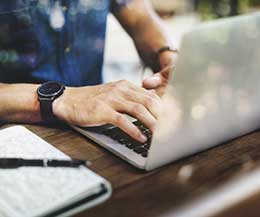 1MediaNow.com provides sportsbook pay per head reviews. Our staff creates unbiased and honest bookie PPH reviews to help potential sportsbook operators the information needed to find the right product for their business venture.We strive to be the number source of PPH reviews.
Our bookie pay per head reviews show the pros and cons of using various sportsbook PPH services. That way, you can make a smart decision when choosing one for your bookie business.
The next time you're in the market for a PPH service, read our pay per head reviews first.
Latest Sportsbook Pay Per Head Reviews
Best Sportsbook Pay Per Head Companies
PricePerPlayer is the best pay per head provider today. It offers the best PPH solutions to clients across the globe.
Bwager provides innovative bookie pay per head solutions at a competitive rate. Its clients include some of the best sportsbooks in the world.