A prominent cross-party think-tank recommends UK online gamblers lose to have a monthly soft cap of £100 ($131). It is, of course, without first undergoing a strict set of new affordability checks.
The proposal comes at a time for the government to alter how the British iGaming industry is regulated. According to online casino news, it is from the Social Market Foundation following a recent string of high-profile stories. Mainly it is concerning those suffering from gambling addiction.
What Are the Stakes for The Monthly Soft Cap on UK Online Gamblers Loss?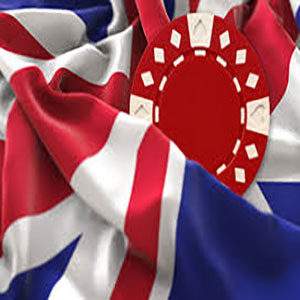 The monthly soft cap on UK online gamblers' loss will help bettors to avoid financial difficulties. In which these are often associated with potentially compulsive behaviors. Also, the think-tank is due to push for the iGaming industry to be regulated. And it should be much more than its land-based counterpart.
It is via the imposition of singe stake limits on online slot machines that can begin from as low as £1 ($1.31). This move is to purposely repeat last year's drop of the maximum stake for a fixed-odds betting terminal (FOBTs) from £100 down to £2 ($2.62).
More Responsible iGaming Practice
The Social Market Foundation is set to advocate for a gambling ombudsman establishment to oversee the changes. Also, they are recommending a kitemarking system to administer in promoting a more responsible iGaming practice.
Besides, the think-tank wants this independent body to be joined by a more strictly defined sanction. In which the Gambling Commission regulator can use against negligent online operators as per sources of casino forum.
According to a statement, remote gambling is on the rise yet remains outside the same controls applied to its land-based equivalents. It makes no sense that the same obligation to reduce harm should not be applied to an online sector, which provides the most accessible content of all.